Men's Collection 2012
Client:
KENZO
Year:
Service:
Direction, Camera, Postproduction
Kenzo is a French-Japanese luxury fashion house that fuses French vivacity with an Asian utilitarian coolness. In 1970, founder Kenzo Takada installed a patch of jungle in the Galerie Vivienne in the heart of Paris, shaking up the couture codes. In 2011, the American designer duo Humberto Leon and Carol Lim took over the role as artistic directors, injecting the brand with a fresh sense of fun and cheekiness while preserving its strong sense of worldliness. Along the lines of the careful adjustments of Leon and Lim Studio von Monkiewitsch made a film for the Men's collection 2012. For Meiré and Meiré and in collaboration with the illustrators of Color and the Kids we created a dynamically structured urban scene in reference to the on-the-go turbo-commuter spirit that inspired the collection.
Music: Teeth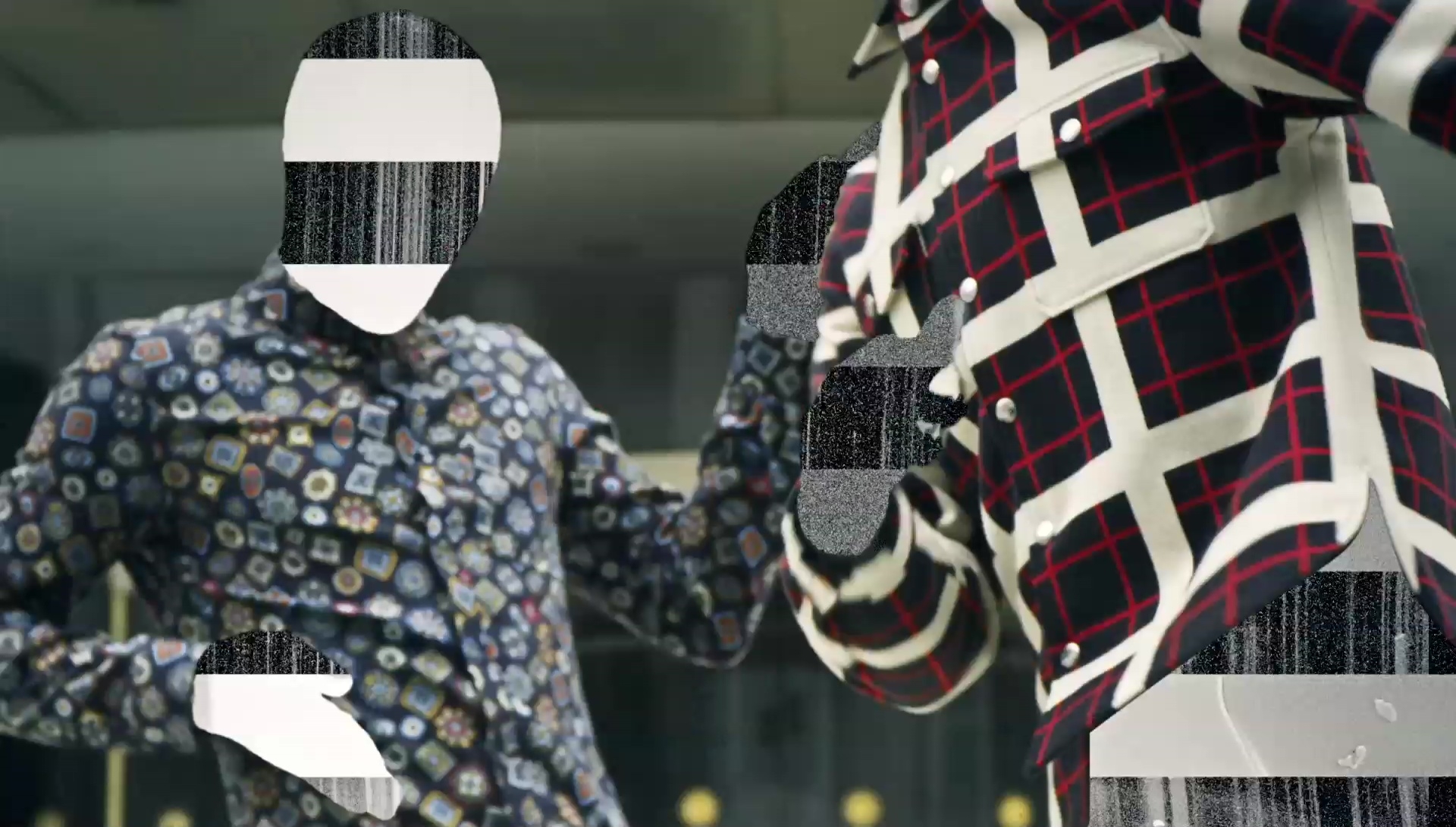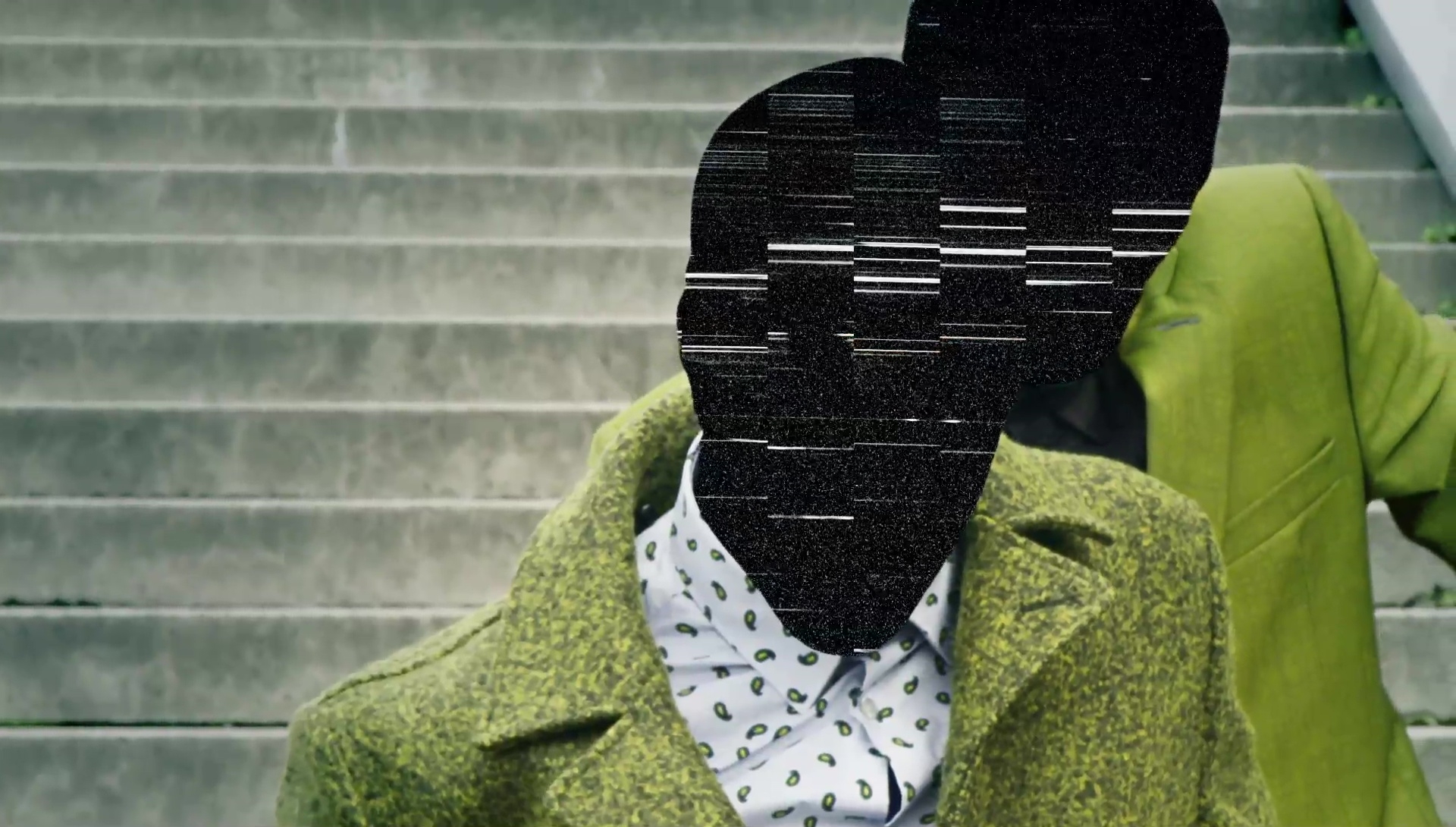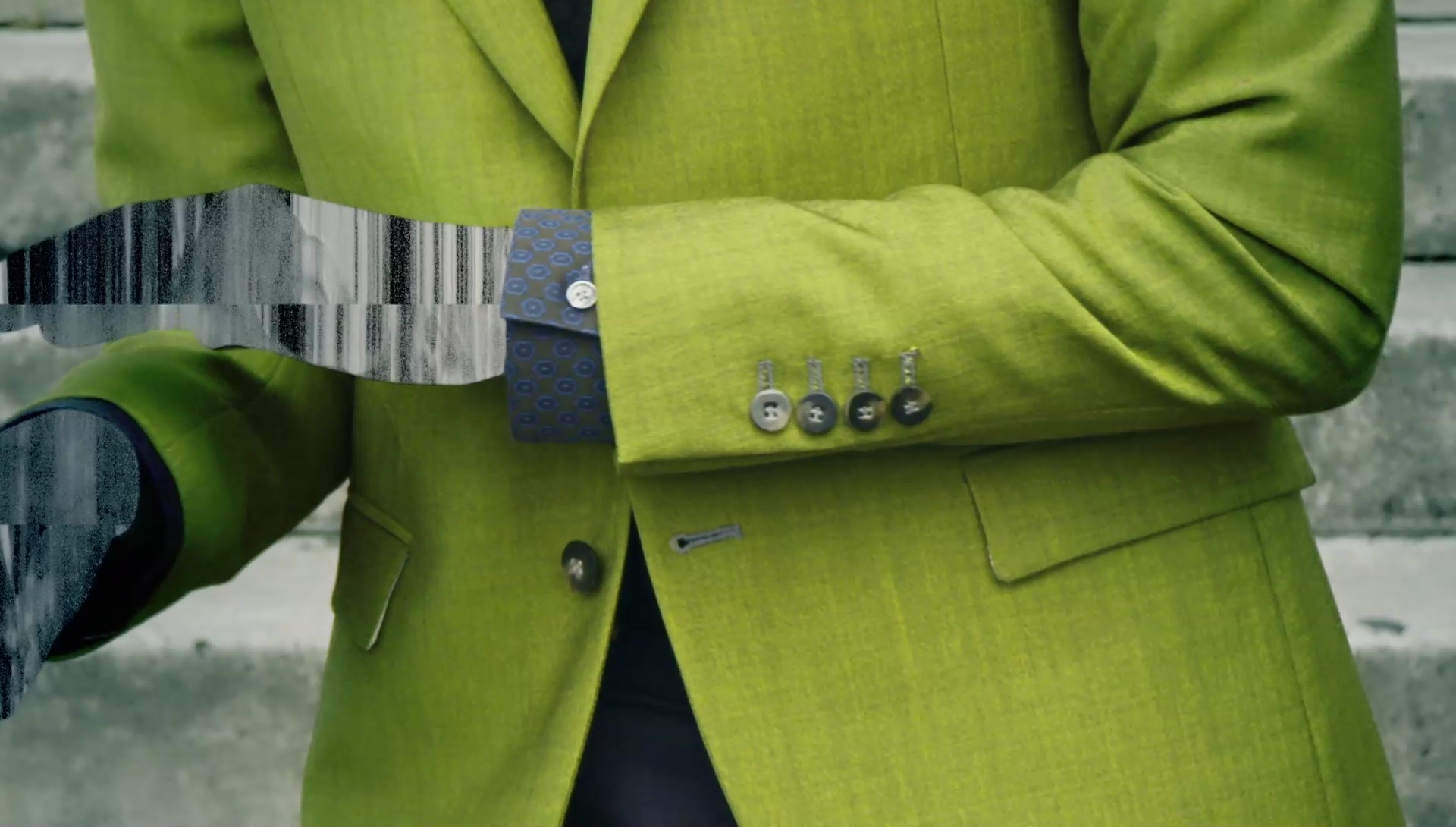 Study of the original KENZO logo.
How to revive a brand KENZO asked. Total deconstruction and re-organization was the message that this video delivered.